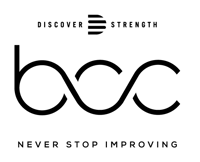 The Body Comp Challenge was built to leave you looking and feeling your best in just 4-weeks. Challenge yourself to lose fat and gain muscle this January.
Choose between 6, 8, or 12 workouts for the month.
Pre and Post Bod Pod Tests.
Pay for your workouts and Bod Pods! That's it. No hidden program fees.
If you are interested in joining the Challenge, submit here!